Your Search Starts Here!
Your Accurate Source for Homes in Mid-Michigan.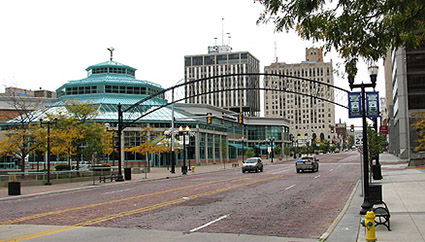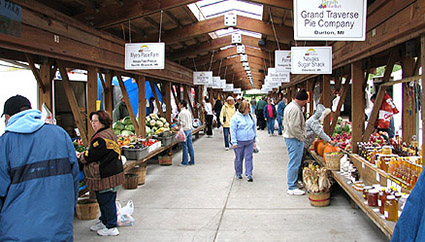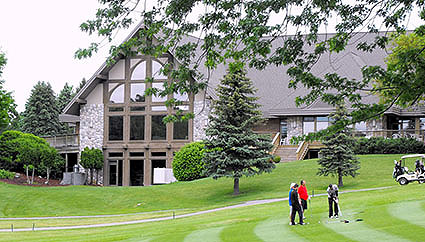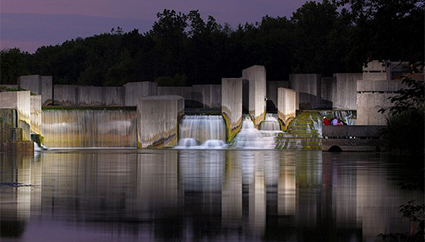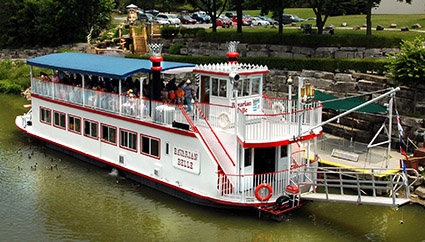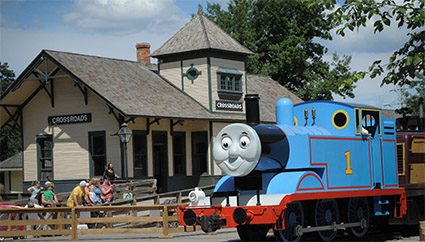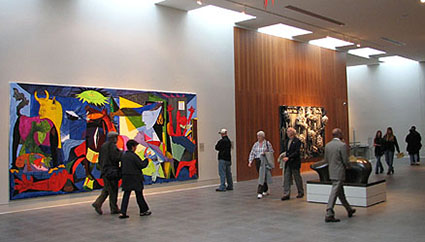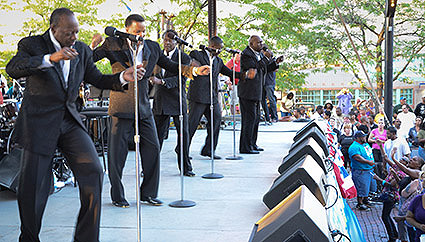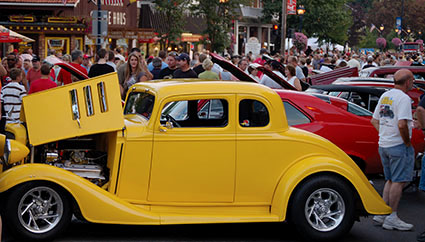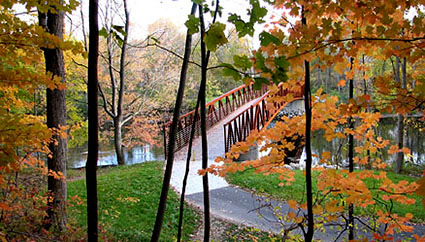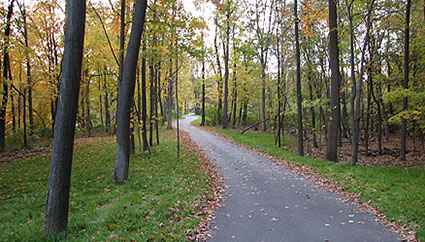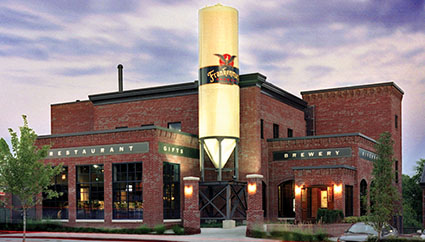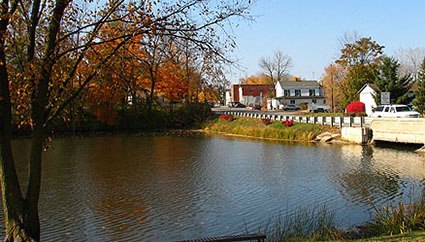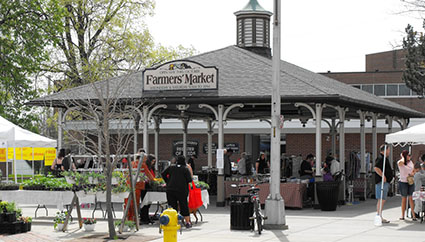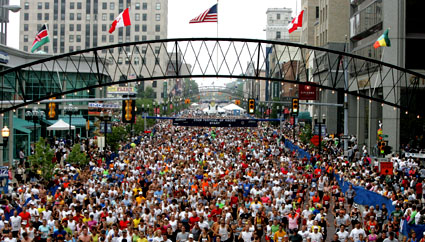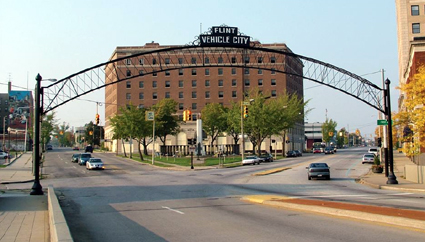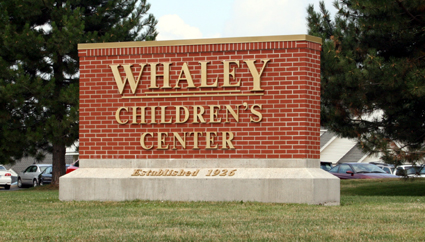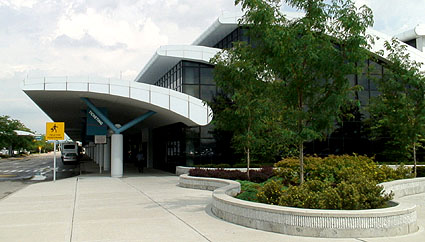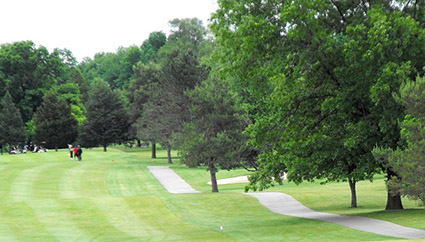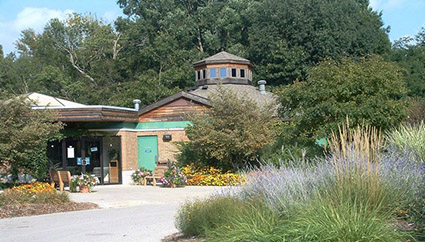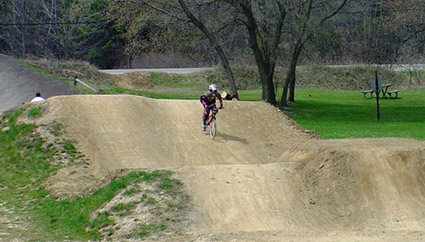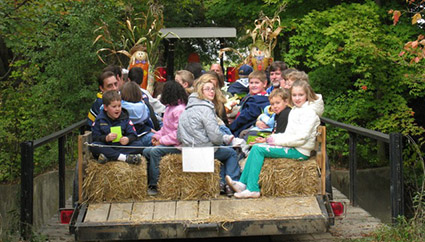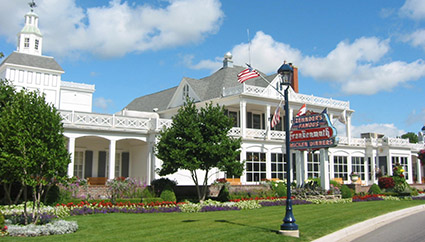 Many Reasons to Live in Mid-Michigan
Centered around "Vehicle City" Flint, Michigan, Genesee County and Mid-Michigan offer many desirable places to live, work, and raise your children. Boasting more than 11,000 acres of woods, rivers, lakes, trails, beaches and campgrounds, we are home to Michigan's largest park system with 21 parks. In addition to Flint's Cultural Center, which includes The Sloan Museum, Whiting Auditorium, Flint Institute of Music and the Flint Institue of Arts, many of the surrounding cities and townships offer their own community, arts and cultural programs and attractions. Come see what Genesee County is all about. It's a great place to live!
Introducing mobile.Move2MidMichigan.com

The new Move2MidMichigan.com powerful mobile website allows consumers to search
for homes for sale or lease in the entire
Mid Michigan area.

Go to mobile.Move2MidMichigan.com
on your mobile device!